Joe Cianciotto Talks About Pursuing a Career in Visual Communications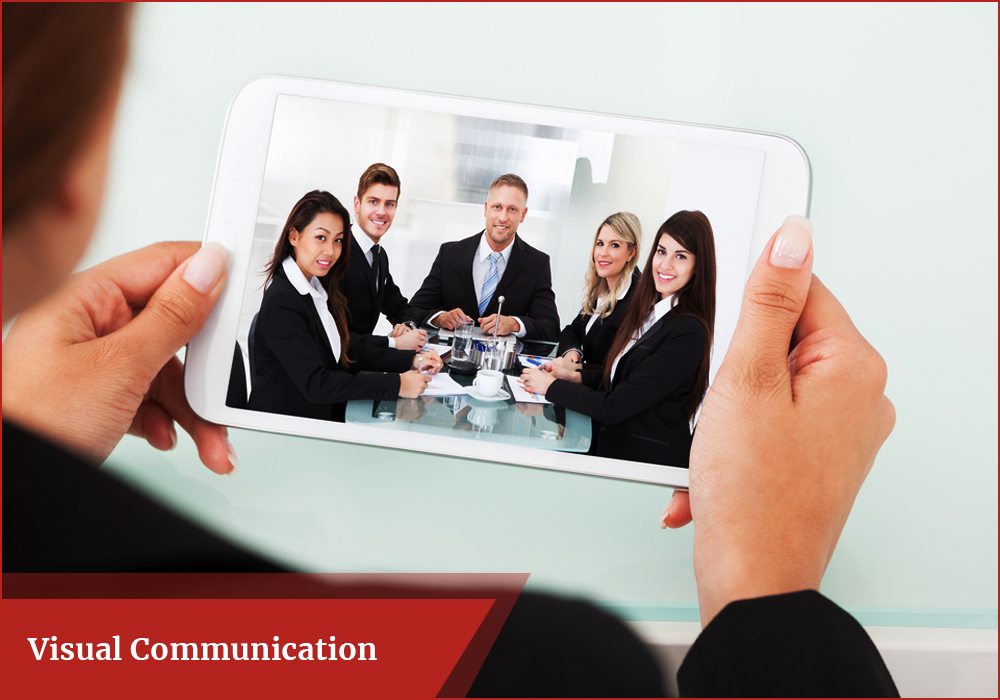 Visual communication is largely based on the domain of liberal arts. It features a blend of multiple spheres, such as graphic design, filmmaking, photography, critical theory, and even business. Joe Cianciotto says that people pursuing higher studies in visual communications are not only able to produce content for multiple platforms, but can also engage with complicated problems and deliver meaningful analysis across an expansive range of subject matter. Cianciotto himself obtained his degree in Visual Communications from Carnegie Mellon University, and has most recently served as executive creative director at Translation.
The manner in which people communicate with one another is constantly changing and evolving. With the emergence of brand-new content creation methodologies, new conduits for dissemination are also being developed. Joe Cianciotto says that with every passing day, the visual medium is becoming a preferred choice for people when it comes to consuming complex information. Hence, there is a high demand of candidates in the corporate world who can not only make attractive visual content, but also have a good understanding of the complexity of people's relationship to media today. This is among the core reasons why pursuing a visual communications degree can be fruitful for people. Cianciotto himself got the chance to work with many major brands. His work was even recognized at Cannes, the One Show, the ANDY's, Clio's, Effies, Webby's, AICP, and NY Festivals.
According to Joe Cianciotto, subsequent to obtaining their visual communication degree, people can explore career options in multiple domains and roles. Here are a few of them:
Graphic designer: These professionals are responsible for developing visual products for both print and digital media in a varying range of fields, ranging from public relations to newspapers. They can design flyers, posters, book covers, and more. They combine skills associated with communication and visual arts to illustrate complex ideas in an interesting and creative manner for businesses and consumers.

Website or application designer: Even though graphic designers to create web content, specialized web designers need to develop user-friendly and attractive online platform. They ensure the perfect combination of color, graphics, and text are featured in a website to make it attractive and intuitive for online users.

With the rapid growth of mobile apps in the recent years, the demand for designers specific to this domain has also surged up.
Advertising:

Professional experts are needed to create ad campaigns that help a brand to effectively promote its product or service through a variety of mediums. In the modern landscape, having a good ad campaign tends to be a crucial aspect of ensuring business success.
Individuals with a background in visual communication have the capability to edit videos for a wide variety of platforms to make material coherent and visually appealing. Hence, they may work as video editors as well. On the whole, pursuing a career in this field would be a good move for creative individuals.