Sell Online Courses in 2021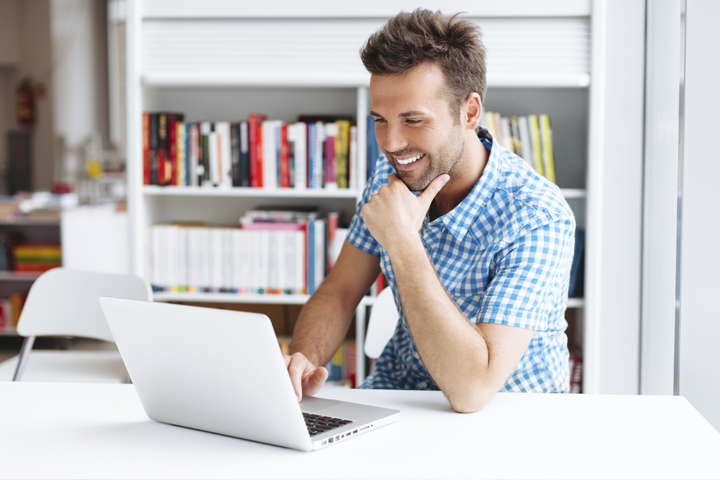 Online courses have drastically changed the education system. They have brought a significant shift in the mindset of people. Earlier people used to feel that online learning is not that effective. But the pandemic changed the entire scenario. Online courses have become the new normal. Most importantly learners find it very convenient to learn through them. They can pause, play, and re-watch the entire lesson. It makes it easier for them to learn at their own pace.
If you are planning to sell courses online, then without any second thought start working on your idea. Since online courses are trending these days so it's better to start sooner instead of waiting for the perfect time. The best part about them is they allow you to work according to your convenience. You won't need to work 10 hours straight like your 9-5 corporate job. You can choose when you want to work and when you don't want to work. If everything is done right, you will also be able to earn a lot through them. Because they have the potential of selling again and again.
You could launch your online course on an LMS platform like Spayee. They provide exciting features like push notifications, live classes, sales tools and third-party integration at an affordable price.
So, it is going to be a win-win situation for you and your learners. In this blog, I will share some tips which will help you in selling online courses.
Tips to sell online courses
1- Create A Sales Funnel
A sales funnel is a process of attracting, educating, and converting strangers into leads. Your lead goes through various steps before making the final purchasing decision. It is a way of analyzing how many people purchased the course after entering your funnel. You can use free ebooks to grab the attention of your potential learners. The moment they sign up for your ebook, they will enter your funnel.
2- Create Buyer Personas
Firstly, identify who your target audience is. You could conduct surveys to know about your potential learners. Ask them what they want to achieve through your course. This would help you in understanding their needs and preferences. When you know about your audience's needs, you would be able to create a successful course. You could also ask them to fill in their personal information in the questionnaire. Once you get their email addresses, you can begin with email marketing.
3- Multiple Devices Supported Content
Make course content that can be played on multiple gadgets. Create mobile-friendly content because it is not always possible to carry a laptop. Learners find it easy to learn through their mobile phones or tablets as they are handy. It gives them the ease to learn even when they are traveling.
4- Build A Sales Page
Having a sales page that converts every other person that gets directed to your page.
Doesn't sound amazing?
To be honest, you could do that too. All you would need is a highly convertible sale page to convert your leads into your customers. Since your sales page acts as a 24/7 salesman, make sure you have all the important information about your course on it. Your sales page should have a catchy headline, testimonials, pricing, and details of your course curriculum. You should also share your bio, it will help in building trust.
5- Well Planned Marketing Strategy
All of your efforts would be wasted if you don't have a marketing strategy that works. Hence, before even creating the course content, plan a solid marketing strategy. Create dedicated accounts of your online institute on various social media platforms. Post engaging and informative content on these platforms regularly. Since you would be selling online, hence, it is extremely important to mark your online presence.
To sell your online courses, choose an LMS like Spayee. They provide exciting marketing features like affiliate marketing, promo codes, and refer and earn.
Also Read: Best Teachable Alternative